Gemini Explorer - Past and Present

The pictures on the left show Gemini Explorer through the years, from her career as a life boat at Clovelly in England to being a Fisheries Patrol boat in Ramsgate in Kent through to the conversion work, refit and her re-launch in Buckie on the Moray Firth of Scotland in December of 2003.
Part of the conversion work carried out was the design and creation of the saloon area on the aft deck which was built to provide a high level of comfort, space and total all-round vision.
The forward end of the wheelhouse casing was shortened, and now houses the galley and water tight access hatch to the front accommodation area.
Come and experience the Gemini Explorer for yourself!


sailing times and prices | meet the captain | book your tour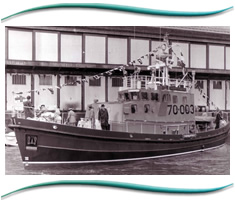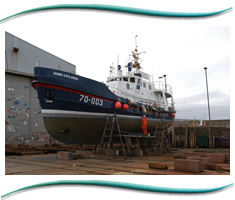 All wildlife photographs shown were taken aboard The Gemini Explorer